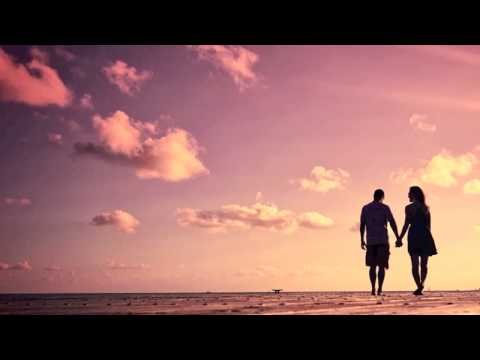 it's rainy in Van? meet @latermag.
Okay, so it's gross in Vancouver today. Again. Got a few hours to kill? Called in sick because Seasonal Affective Disorder has you by the balls? Go check out LATERmag's site…three hours from now (when you finally take a break to get up and pee) you'll thank me. Great writing and photography from way, way off the beaten path. http://www.latermag.com/
six days til palm trees and friendships! →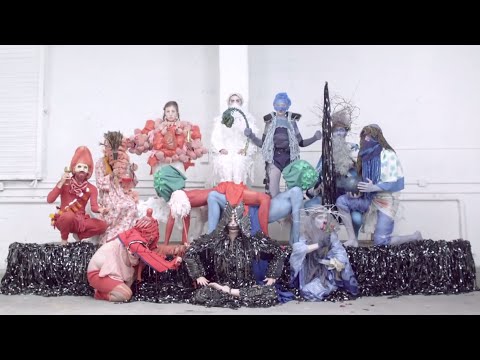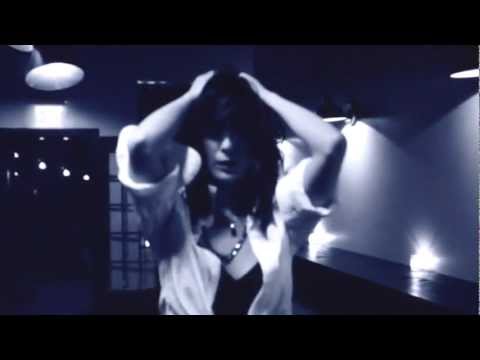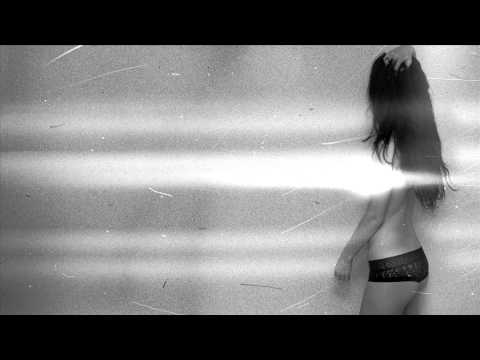 2 tags
things to look forward to #314: the upcoming...
I like the Humans. They're local dudes, their beats are great, and their songs usually have a smattering of ambient sounds that remind me of far-off tropical paradise, always a welcome respite in a climate so poor in Vitamin D (Editor's Note: supplements, you ain't foolin' ME). Best of all, the tix are cheap and the drinks at ye good old Biltmore are too. ...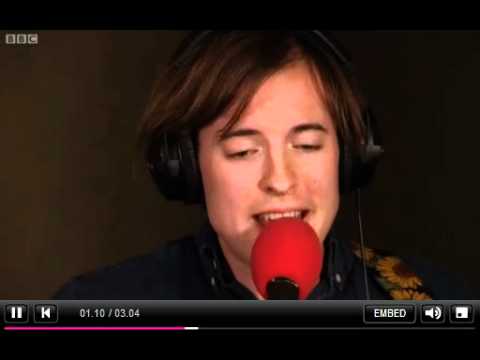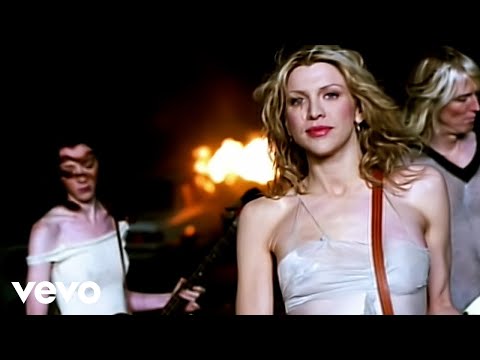 "Is there anything more beautiful than a beautiful, beautiful flamingo, flying..."
– Jack Handey
2 tags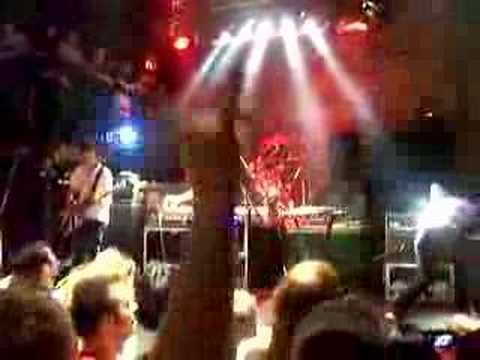 "I once thought I had mono for an entire year. It turned out I was just really..."
– noted Illinois scholar Wayne Campbell
2 tags
1 tag
1 tag